GCT's Global Commitment program drives positive local impacts
VANCOUVER, BC, CANADA  –  For over a century, majority Canadian-owned Global Container Terminals has provided good jobs, sustainably grown gateways with innovative technology and demonstrated our Global Commitment to the environment and community. Whether introducing new environmentally-responsible equipment, ensuring early and responsive engagement on projects or increasing capacity without increasing our footprint, these efforts have made a difference, reducing emissions intensity per container moved by almost 20% across our operations. 
The GCT Global Commitment reflects our commitment to the environment and the community and the development of best practices in ESG (Environmental, Social, and Governance). We continue to advance our 5-year ESG strategy with ten key priorities that underpin our focus on economic, environmental, and social well-being and prosperity.
As we celebrate Earth Day, we'd like to take an opportunity to reflect on some of the initiatives taking place across GCT to reduce emissions and environmental impact from our operations through investment in new technology and processes, densifying operations on existing footprints, improving energy efficiency, and planning projects that are environmentally conscious.
Recent Projects making an impact:
With Tsawwassen First Nation, we raised the Salish Sea Spirit House Post at GCT Deltaport, which acts as a beacon that tells the story of two neighbours (Global Container Terminals and Tsawwassen First Nation) with shared goals for protecting our vibrant ecosystem and building stronger relationships within our community.
EV Charger Installations and Vehicle Upgrades Continue:

28 EV chargers are active across GCT Deltaport and GCT Vanterm, with complimentary charging provided to employees and the workforce to encourage utilization; additional chargers are approved for commissioning this year.
In 2023, EV chargers installed at GCT Canada removed 79,000 kg of GHG emissions from our communities.
GCT Canada is adding three Electric Vehicles to its fleet, including a 10-passenger van, a delivery vehicle and a new security truck.
Going Beyond Regulation:

Climate Smart Certification is complete at all GCT Terminals, with reductions in absolute and per TEU emissions across the board. Absolute emission reductions across GCT are equivalent to removing over 8 million miles driven by an average gasoline-powered passenger vehicle!
Maintained Green Marine certification at all terminals – earning the highest marks for a container terminal operator in the program across all performance indicators, including the new Community Relations indicator. GCT has been Green Marine Certified since 2014. This rigorous industry certification program sets high benchmarks above and beyond regulation for air, land, and water protection.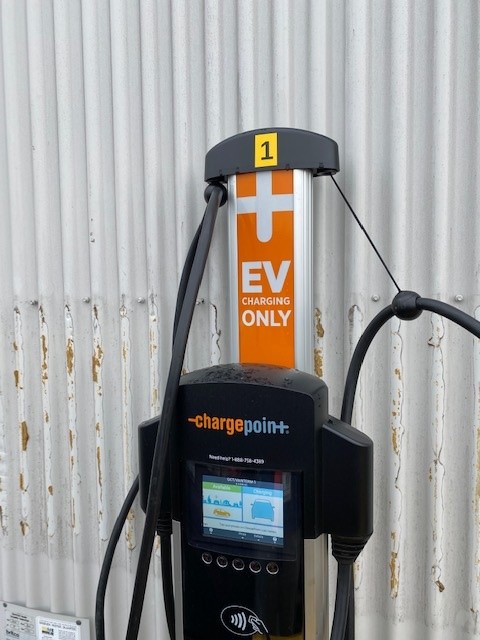 Ongoing equipment and terminal modernization, including:

Upgraded 30 pieces of older container handling equipment at GCT USA to the most efficient Tier-4 engines on the market.
GCT USA worked with various OEMs and tested multiple EV terminal tractors and 1 propane-powered terminal tractor as potential future alternatives. GCT is committed to working with OEMs to trial and test technologies that reduce emissions in our operations.
New Ship to Shore (STS) cranes coming online across GCT are all designed with modern, highly efficient, all electric motors that will help increase berth productivity and reduce running hours required to service vessels. This maintains an all-electric STS Crane fleet for GCT featuring efficient, regenerative drives that push power back into the grid.
The GCT Deltaport prime route optimization program continues to reduce KM traveled by on-terminal equipment, cut tire consumption, and reduce the need for additional terminal tractors.
GCT Canada launched a light-duty fleet electrification study with support from BC Hydro.
Ongoing conversion to LED lighting replacements on equipment and full terminal lighting retrofit projects completed at GCT New York and GCT Deltaport are reducing emissions, glare, and the number of lights across facilities.
The GCT Deltaport Expansion – Berth Four Project is a sustainable, incremental, and privately-funded expansion of GCT's existing terminal footprint to add a fourth berth, delivering the required capacity while minimizing impact on our neighbours and the environment, Indigenous fishing grounds, and our workforce. The DP4 Project will add up to 2M TEUs of new capacity, in line with the demand and is currently undergoing the robust BCEAO and IAAC Environmental Review Process.
Watch this video to find out more about GCT's Global Commitment Program.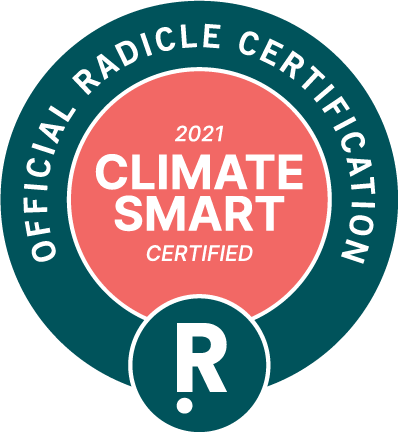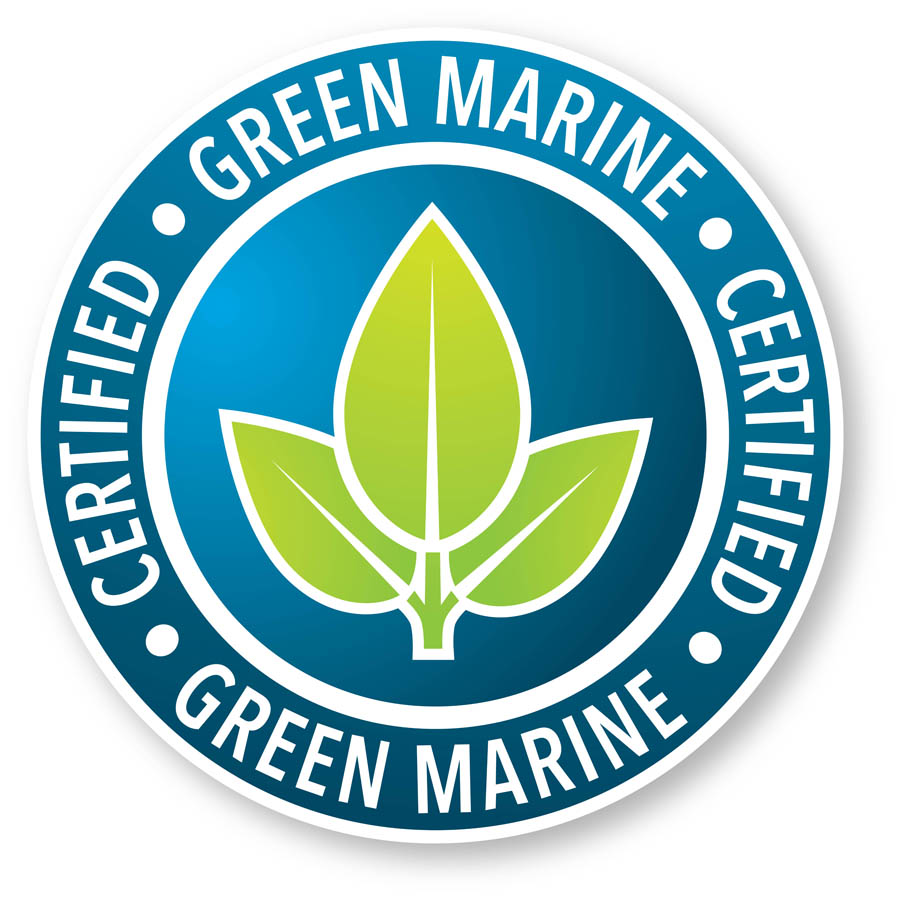 About GCT Global Container Terminals Inc.
Headquartered in Vancouver, BC, GCT Global Container Terminals Inc. operates four Green Marine certified terminals in two principal North American ports. GCT USA on the East Coast operates two award-winning facilities: GCT New York in Staten Island, NY, and GCT Bayonne in Bayonne, NJ. GCT Canada operates two gateway terminals on the West Coast: GCT Vanterm and GCT Deltaport in Vancouver and Delta, BC.
Visit www.globalterminals.com or follow us @globalterminals to find out more about GCT.
For more information:

Jennifer Perih
GCT Global Container Terminals Inc.
T +1 604 267 5102
media@globalterminals.com